Step #3: Faster, Transparent & On Site
We deliver professional project management from day one. During completion and refurbishment projects we make sure your project runs faster, is more cost efficient and is fully predictable at any time. We work with the most advanced online technology interfaces for real-time customer reporting, allowing us to direct decisions fast and efficiently. We run detailed project performance meetings on site and guarantee full transparency of cost and schedule at any time - 24/7.
With a very high level of project management skills and the ability to understand and to coordinate each of the professions involved, our experts master complex situations - on your behalf - ensuring the allover project success.
Project Management Skills
---
The Key to Success
The key to success of any project is the right planning. For example, a custom designed hand-tufted carpet will have a lead time of approximately 12 weeks from purchase order to delivery. For the interior design, matching of colors and acceptance of the correct sample, you may easily add another 4 weeks to the schedule. Consequently, the carpet needs to be ordered 16 weeks ahead of the installation slot.
Materials and Lead Times
---
Our project managers focus on controlling the material lead times and schedules, parallel to negotiating with the service centers and the subcontractors. This is the most effective way to monitor the project and avoid mistakes along the way.
Our monitoring system was developed especially for this purpose and includes an ingenious customer reporting tool.
Absolutely every problem is our problem, and nothing will ever escape from the watch list. 
---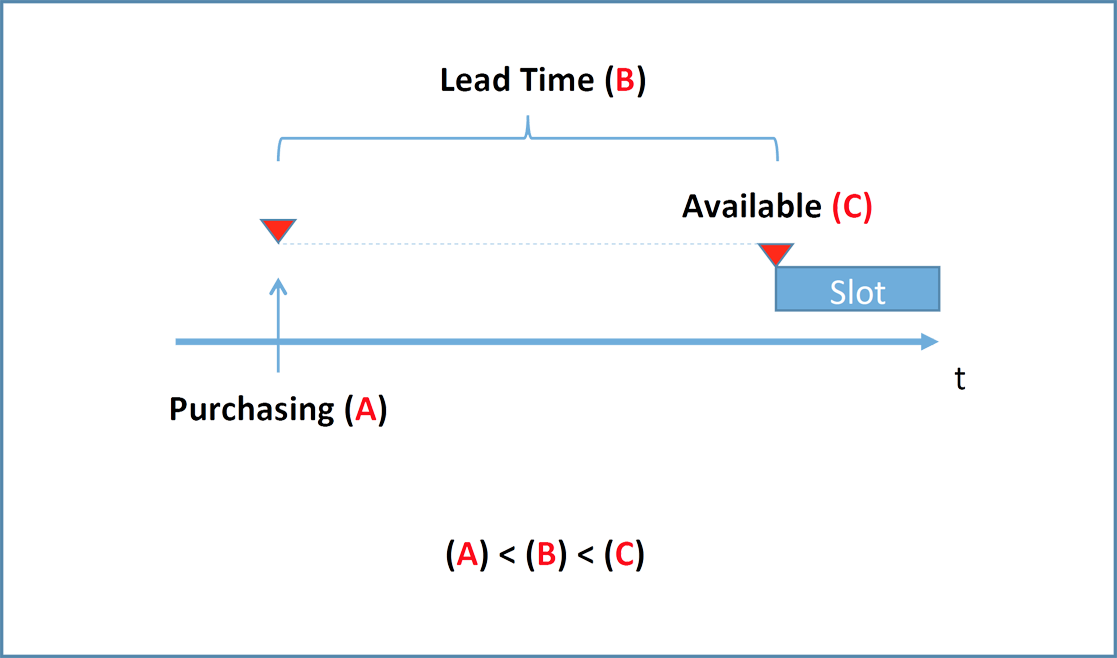 Project Management Services
Successful Projects
In order to help you run your project faster and more cost efficiently, we offer exclusive services for each of the project phases on a modular basis. Please find below the individual modules, which in summary cover the entire project management phase from supervision of the initial schedule to final inspection and redelivery of the aircraft.