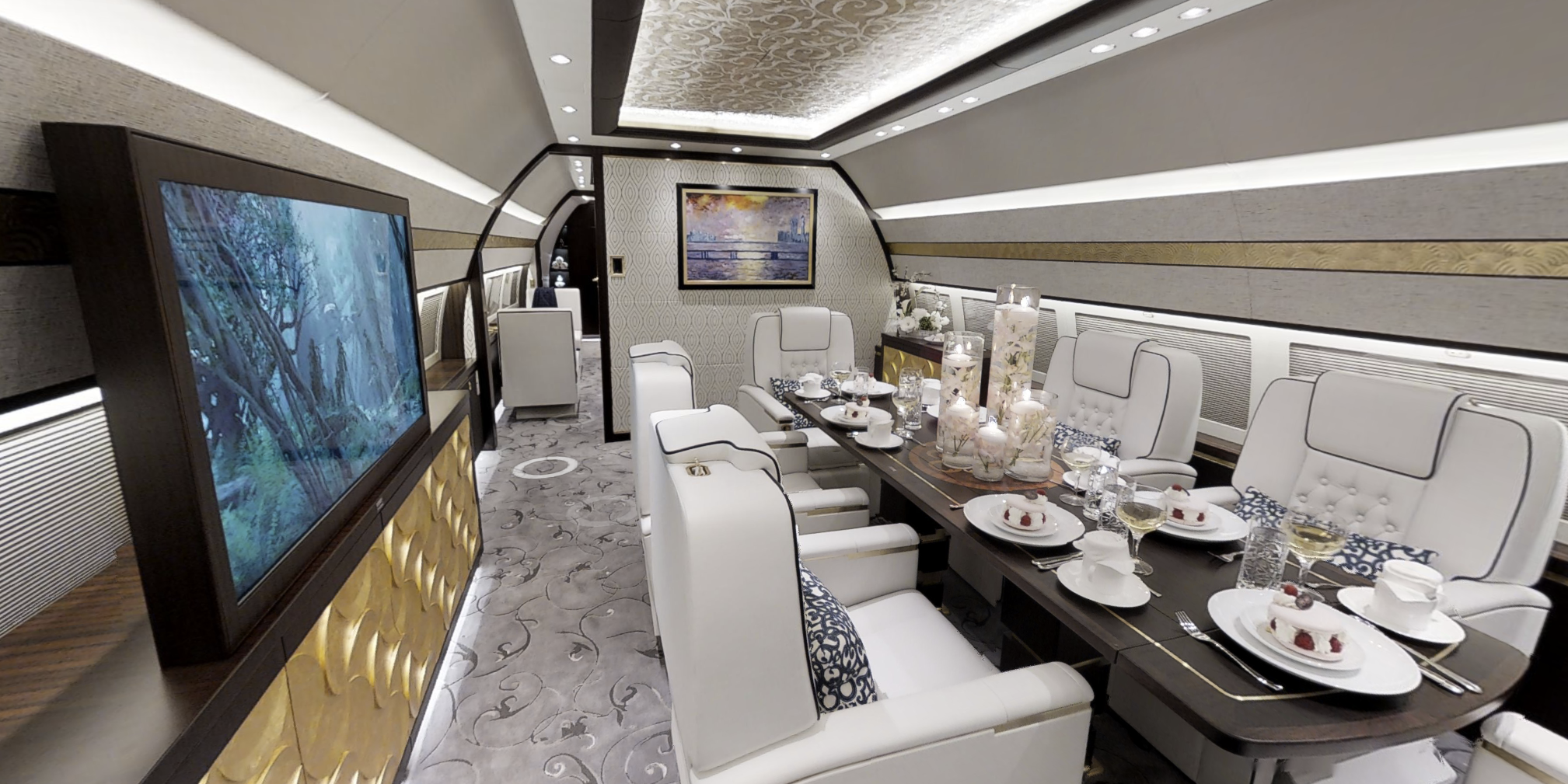 BBJ 737-700 Completion
Designed by Faye from Phoenixjet, completed by Comlux America LLC.
Experience the 3D interior walk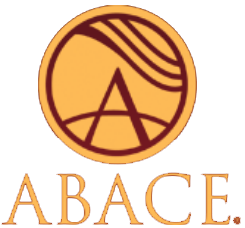 ABACE SHANGHAI 2018
Thank you for joining us at the ABACE show. It was a great event with many interesting conversations. Greetings to all our customers. See you soon !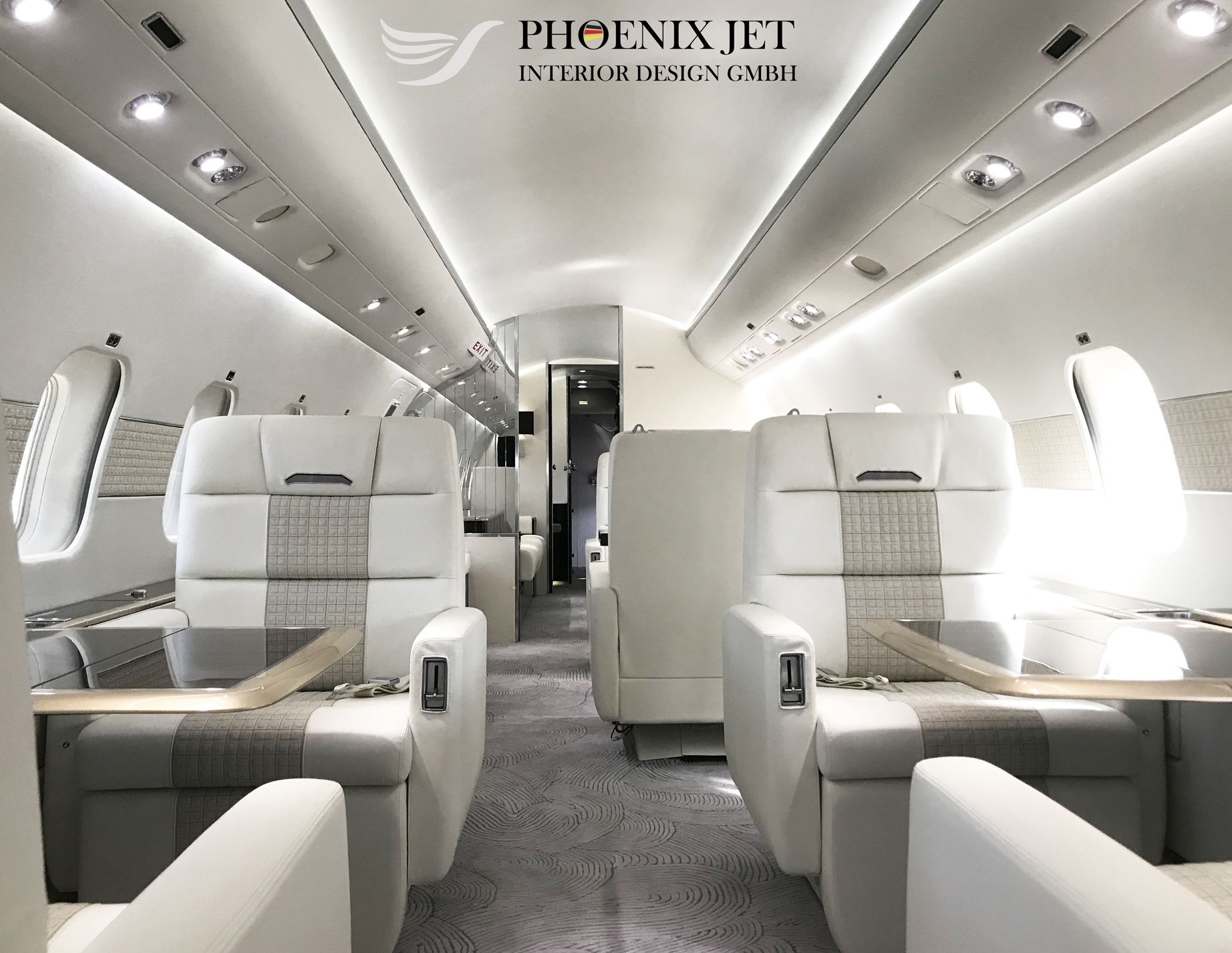 BOMBARDIER GLOBAL REFURB
Full cabin restyling. Change of all materials. Fresh new design.