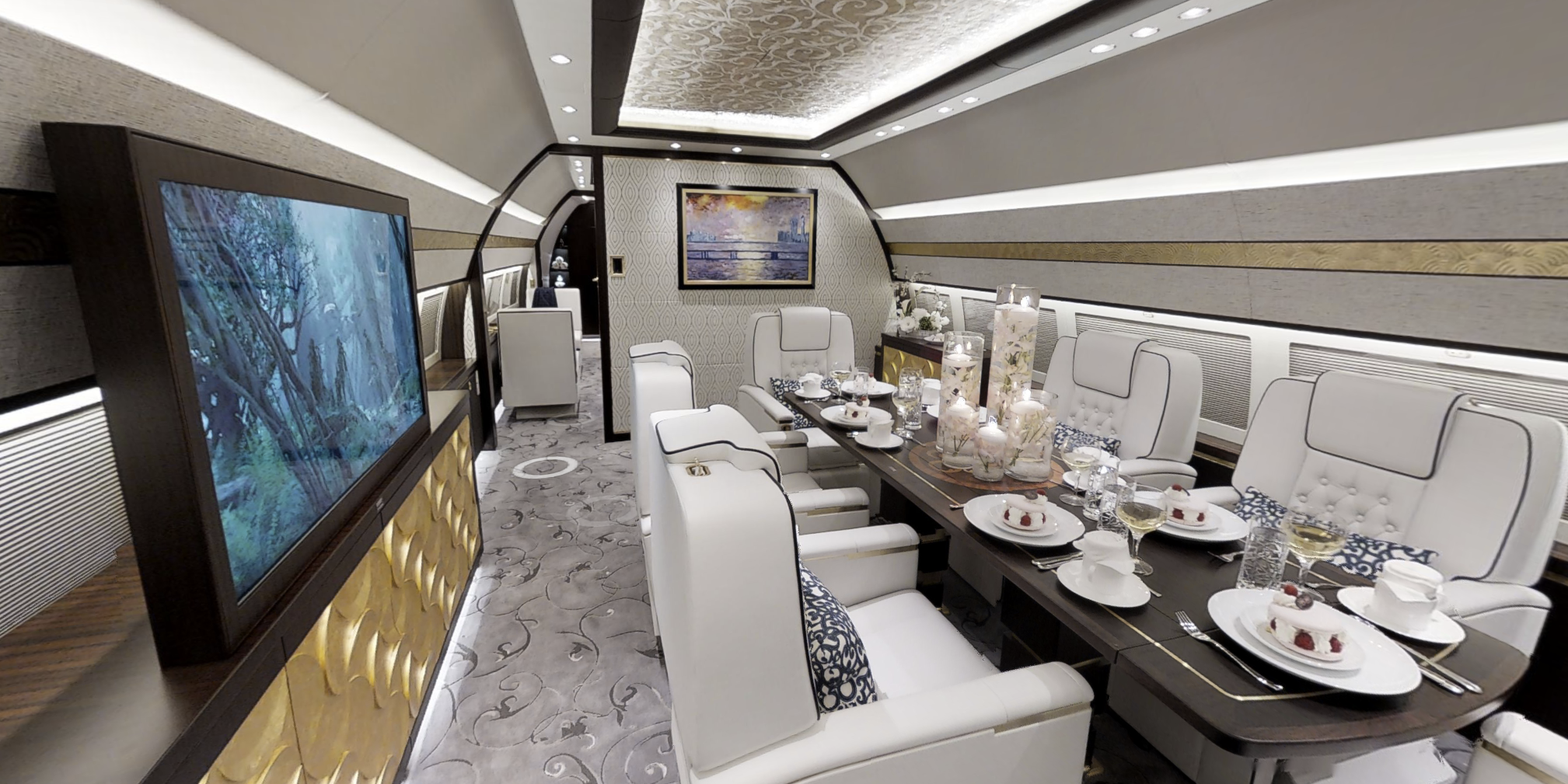 BBJ 737-700 Completion
Designed by Faye from Phoenixjet, completed by Comlux America LLC.
Experience the 3D interior walk
Bombardier Global Design
Design proposal for a Bombardier Global aircraft with alternative carpet and seat designs.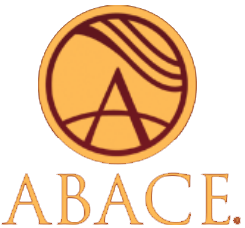 ABACE SHANGHAI 2018
Thank you for joining us at the ABACE show. It was a great event with many interesting conversations. Greetings to all our customers. See you soon !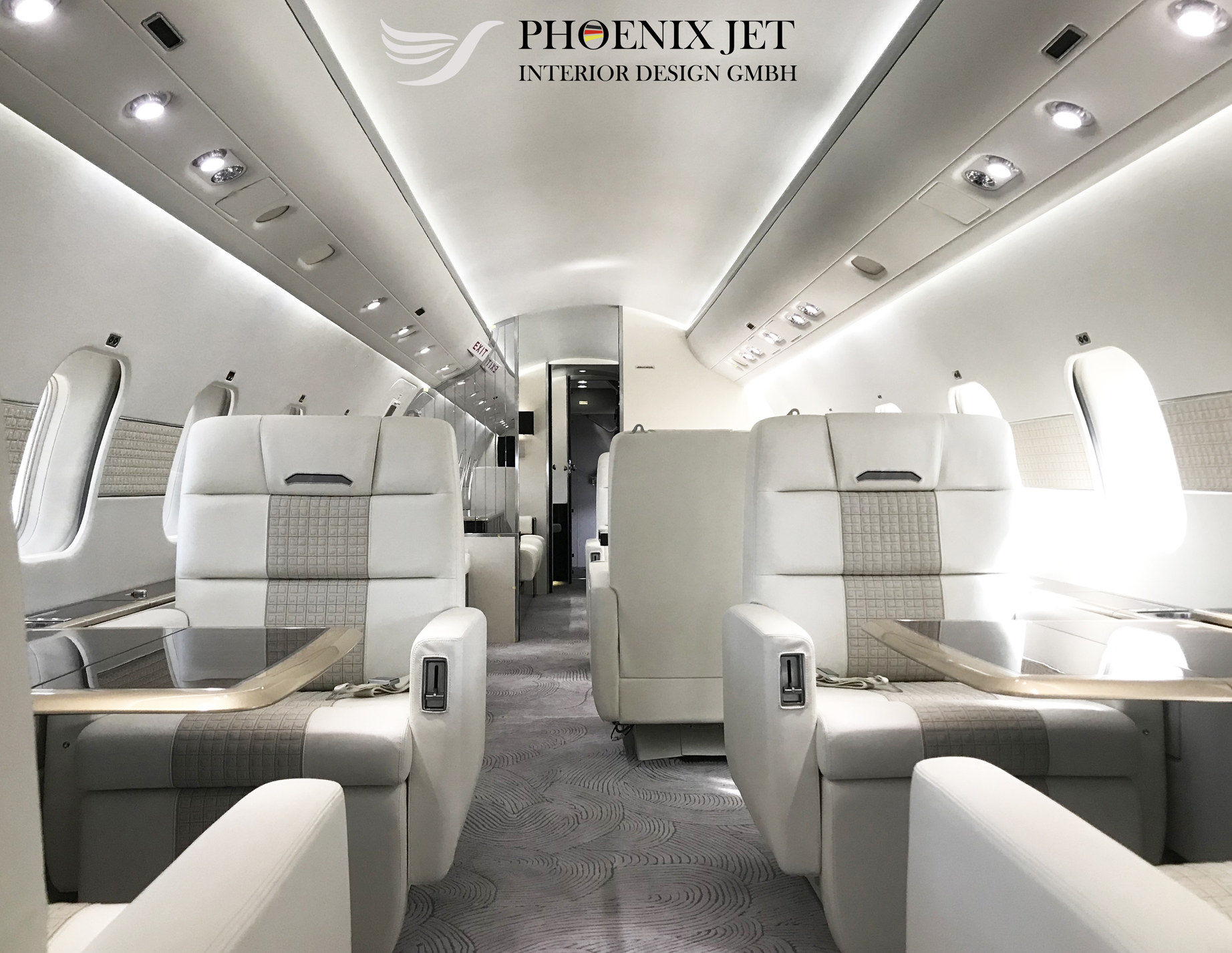 BOMBARDIER GLOBAL REFURB
Full cabin restyling. Change of all materials. Fresh new design.